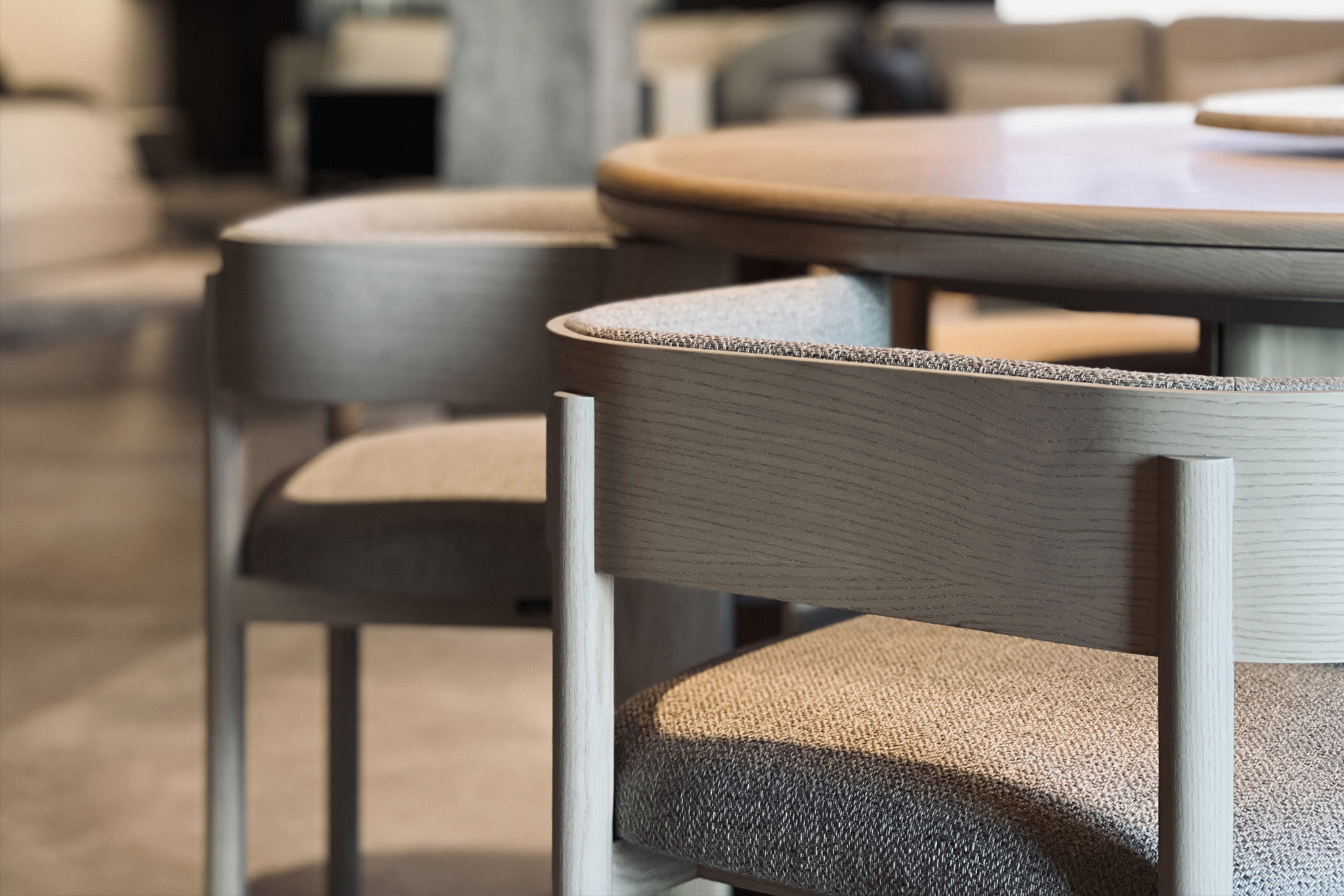 ALEXANDRA
Selecting materials for the manufacture
of unique and exclusive furniture
We are a Spanish firm, with a clear international focus, dedicated to the design and manufacture of exclusive furniture, renowned for offering one of the most extensive product ranges on the market.
Our company offers a technical support service in the development of made-to-measure products and interior design projects, with the aim of guaranteeing absolute customer satisfaction, through personalised and direct attention.
Alexandra, now under the leadership of brothers Johnny and Jacobo Ventura Guinot, has expanded its range of furniture to include more avant-garde styles. Without losing sight of their origins in tradition and craftsmanship, they look to new technologies to create collections that convey luxury, exclusivity and design.
The company remains true to the principles of its founder and renowned designer, María J. Guinot, when in the 1990s she decided to create an unprecedented collection of exclusive furniture to suit every taste, with attention to detail and the highest quality.
We look to the future for continuous improvement.
Our commitment to improve every day leads us to look to the future and anticipate what is to come, thus giving rise to new product lines and the expansion of the services we offer. These changes have also made the Coleccion Alexandra brand evolve to a more elegant and sophisticated aesthetic, reborn as Alexandra. A new image that maintains the intrinsic values of the firm.
---
WHY ALEXANDRA?
We fuse tradition and craftsmanship with innovation and design under the Made in Spain hallmark
Located in a privileged area where the furniture industry is one of the main driving forces, keeping abreast with innovation and design, while maintaining traditional craftsmanship. We fuse handmade manufacturing with technology and the knowledge that comes from experience and research into new methods. All of this forms a unique identity that gives life to exceptional furniture Made in Spain.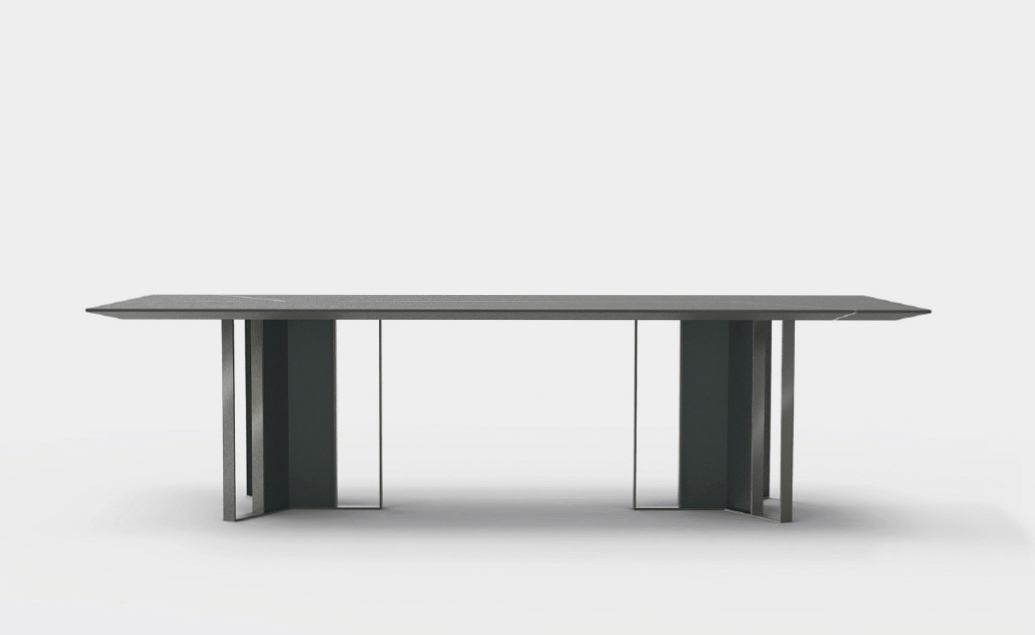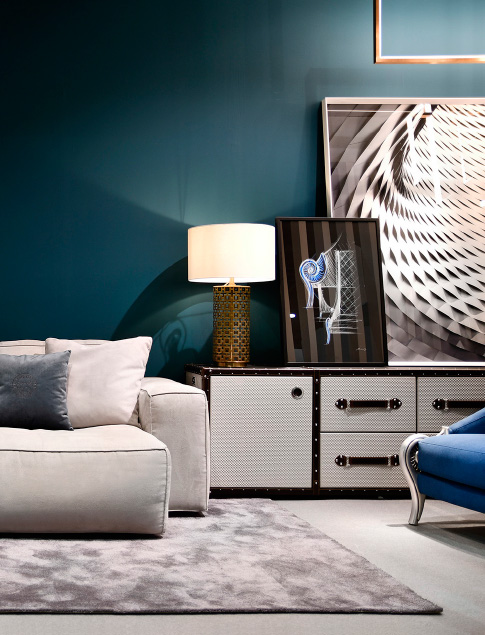 We have one of the most extensive collections of own design furniture in the world
We carry in our DNA the passion for our work and the search for excellence, which is embodied beyond our furniture and the spaces they inhabit. We can truly say that we have created our own lifestyle that is recognised worldwide and that has served as inspiration for the best interior designers. We have become a benchmark among professionals in the sector, both nationally and internationally.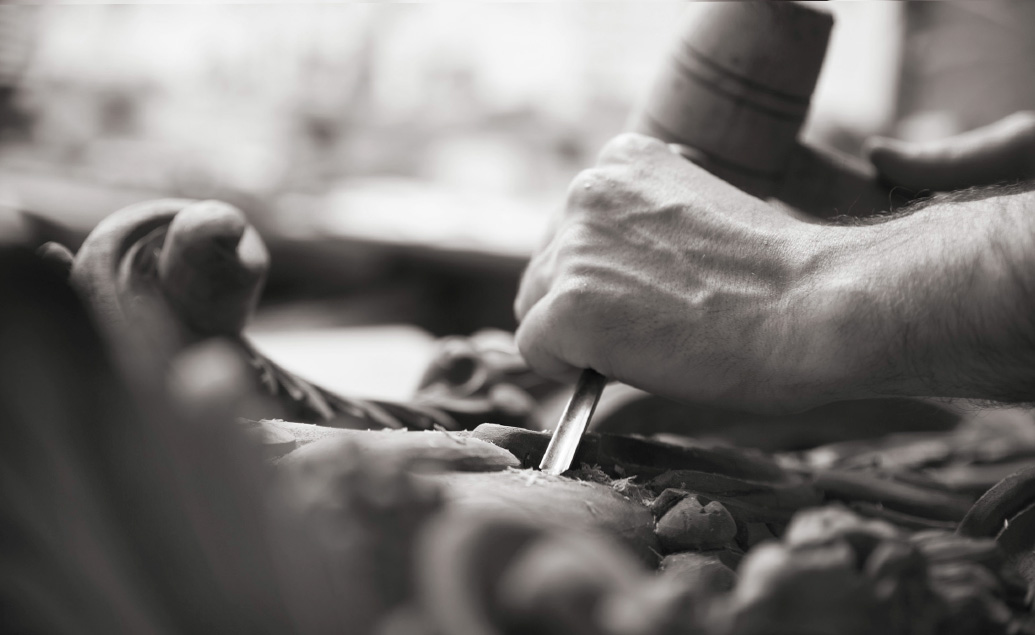 Art becomes furniture
For us, quality and beauty are two concepts that go hand in hand in order to create furniture that is elevated to the level of art. We are inspired by beauty and attention to detail, which is the only way we can make you fall in love with our designs. We preserve them through time by selecting only the highest quality materials and meeting the highest standards in the manufacturing process.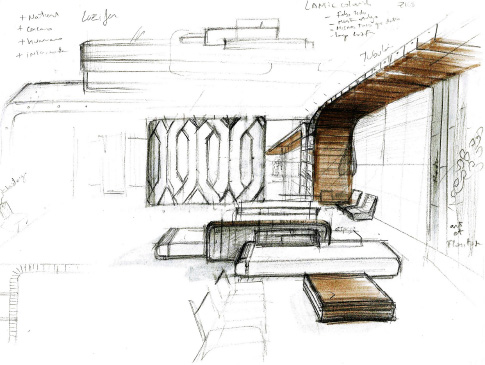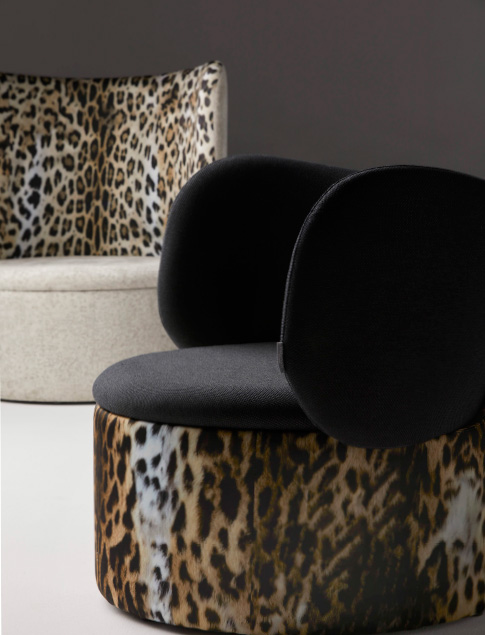 You envision it and we make it
Our furniture is like a blank canvas on which to express your creativity, to set yourself apart and convey your own personal style, resulting in unique furniture. Our wide selection of finish options allows us to create exceptional personalised combinations. In addition, we can create original finishes for our clients and manufacture custom-made furniture, thus guaranteeing exclusive pieces.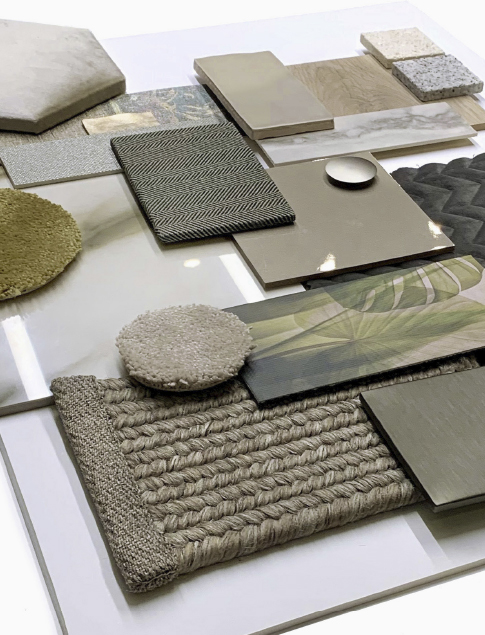 We make your job easier by offering a wide range of services
Much more than just furniture. In our eagerness to help and facilitate the development of our clients' projects, we have created multidisciplinary professional departments to be able to offer comprehensive solutions to cover all requirements. We offer all services related to furniture, technical advice and interior design support for the execution of projects, from the beginning to the handover of the keys.
¿WHY ALEXANDRA?
Committed to the environment to build a better world
We have installed solar panels, a clean source of non-polluting energy, to generate most of the electricity we need in our manufacturing processes and which also power our offices and showroom. We have a responsibility to leave a better world than the one we have found and, in this endeavour, we seek to ensure that the raw materials we consume are sustainable and have a low environmental impact.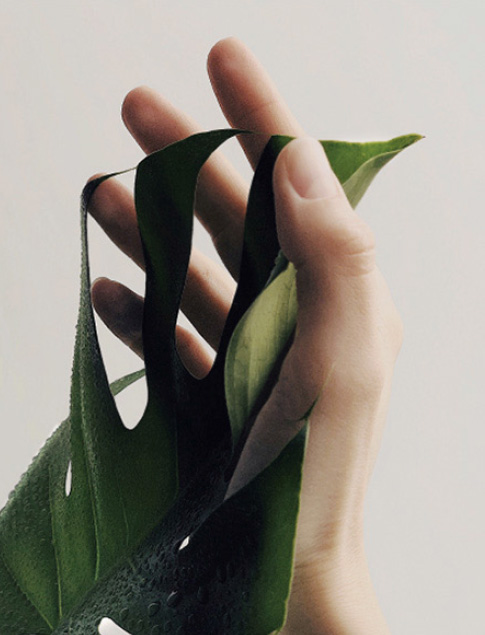 ---